Whatever the occasion you're thinking of getting dad a present we've got a gift guide for you. Thoughtful and practical gifts are usually what we recommend when finding a gift for dad! 👨🏻
#1: Candle 
A fuss-free gift that not only will keep your dad's room or working space smelling good but looking good as well. This particular apothecary candle has a more rustic look and vibe that is sure to be up dad's alley. 
#2: Smart watch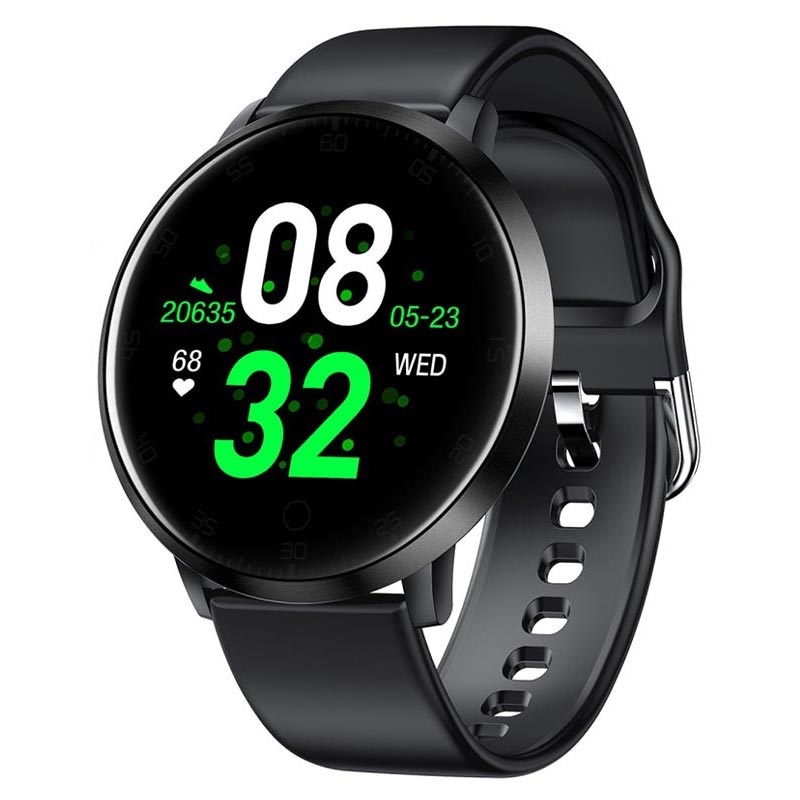 If you're willing to splurge a little more on dad why not get him a smart watch? With an abundance of types of smart watches available now you'll be spoilt for choice. To add to that we've seen some really affordable smart watches come up in the past year so you don't have to worry about breaking the bank.
#3: Royal bloom box 
If your dad is one who can appreciate flowers we would certainly recommend getting this classy and luxurious looking Royal Bloom Box with blue roses that come in a marble-patterned box. They'll be a great decorative piece for the home too! 
#4: Plants
Plants are a great gift for dad especially if he's got a knack for nature! Especially now that we're staying home more often it would be nice to have more plants. Helps with the oxygen flow at home too :p 
Check out our range of plants here.
If you're looking for the perfect gift be sure to visit our website at anahanaflower.com and browse our gift category. 
If you have any questions or need any help, feel free to contact us via our website, email, Instagram (@anahanaflower) or via Whatsapp at +65 98569650. We're based in Singapore but can also deliver non-living items overseas. We also do same-day deliveries locally.

Love,
Ana Hana