Celebrate National Boss Day with Ana Hana Flower
National Boss Day: Recognising and Appreciating Our Leaders
National Boss Day, celebrated annually around October 16th, offers a unique opportunity to acknowledge the hard work and dedication of our bosses. Recognising and apprecating their guidance and support not only strengthens employer-employee relationships, but also fosters a positive work environment. To help you express gratitude to your boss, Ana Hana Flower has curated a special collection of flowers and gifts specifically for this occasion. Our promotions include a 15% discount on Carnation Bell Dome and Carnation Bell Jar, as well as a free seasonal vase for flower bouquet purchases of 135 SGD or more.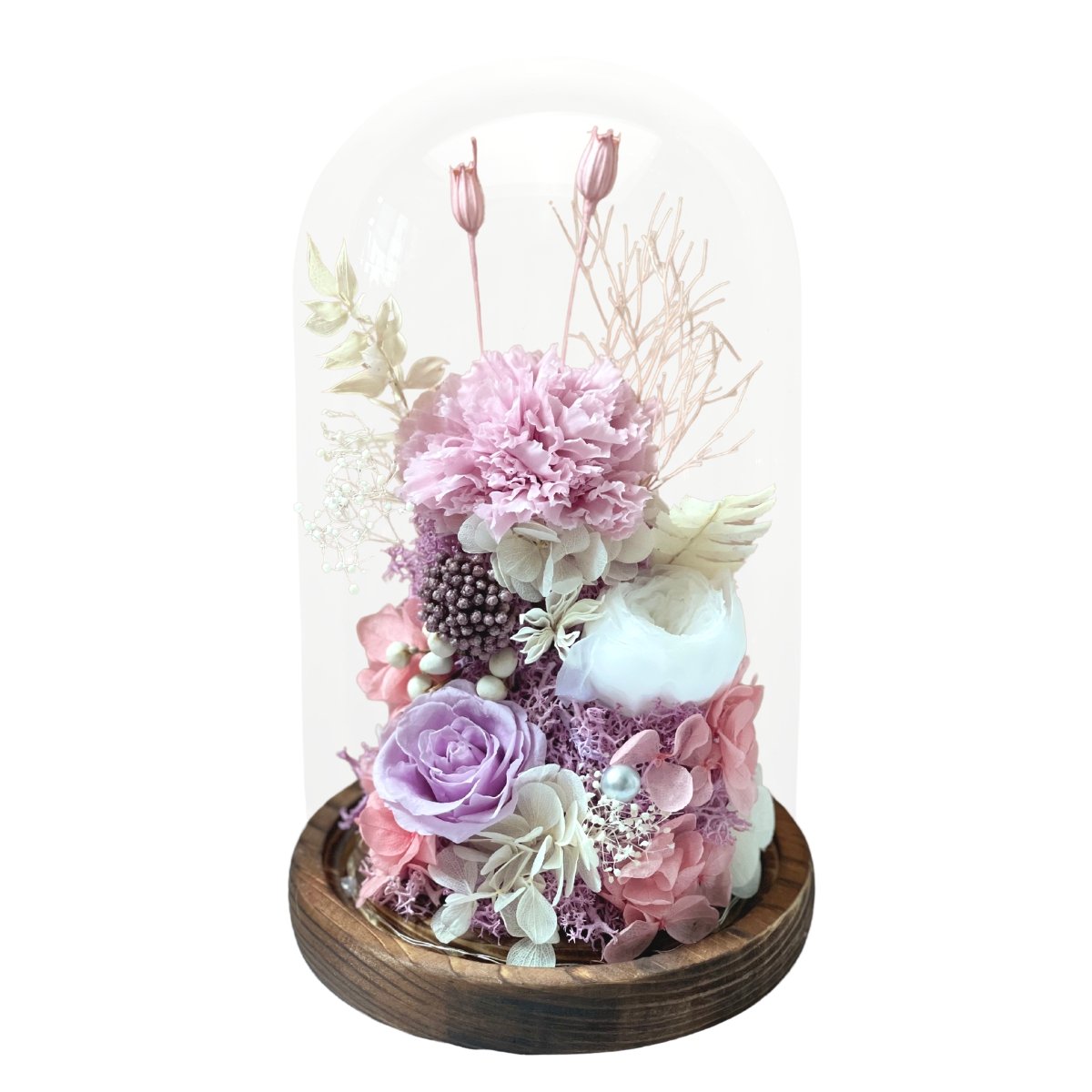 Celebrating National Boss Day with Ana Hana Flower
At Ana Hana Flower, we understand the importance of expressing gratitude towards your boss on National Boss Day. Our curated collection features fresh flowers, preserved flowers, and knitted flowers, along with a variety of gift sets and hampers. We offer a wide range of flower types, including carnations, hydrangeas, roses, sunflowers, and tulips, to help you find the perfect gift for your boss.
Beyond our diverse collection and limited-time promotions, we also provide personalisation options for our preserved flower domes. Make your gift stand out with custom foil, adding a special touch to show your appreciation on this special day.

Explore Our National Boss Day Collection Now!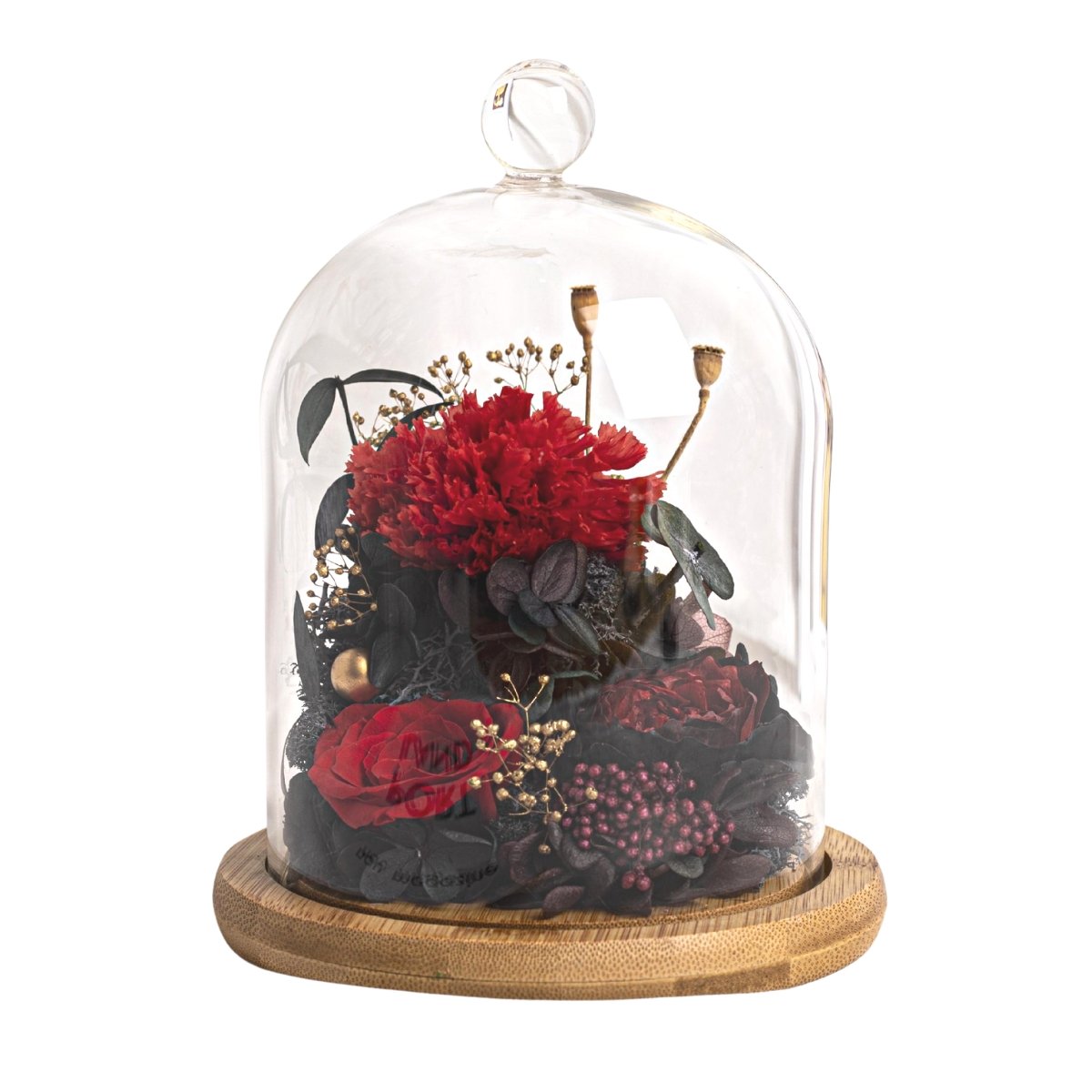 Choosing the Perfect Flowers and Gifts for National Boss Day
Selecting the right flowers and gifts for National Boss Day involves considering your boss's personality and preferences. Keep in mind their favourite colours, flowers, and interests while making your choice. Ana Hana Flower offers a range of options to suit various budgets, from small gestures to grand gestures. We cater to different tastes and preferences, ensuring you find the perfect gift to express your appreciation. You can also build your perfect gift set in just a few clicks! Click HERE for more.
For those looking to make a premium impression, our luxury bouquets and eternal roses are an excellent choice. These exquisite arrangements showcase creativity and elegance, making them a memorable token of gratitude.
It's essential to choose meaningful gifts that genuinely reflect your appreciation and avoid flattery. A well-selected, thoughtful gift can go a long way in strengthening your professional relationship with your boss and creating a positive work environment.
Making National Boss Day Special with Ana Hana Flower's Services
Ana Hana Flower is dedicated to making your National Boss Day celebration exceptional with our range of services. We offer same-day and next-day flower and gift delivery, ensuring your thoughtful gesture reaches your boss on time. Our free delivery service for orders over a certain amount guarantees a hassle-free experience.
For corporate clients, we provide subscriptions and deals tailored to your needs. Our wedding flowers and arrangements service ensures your special day is beautifully adorned with floral creations. Additionally, our flower subscriptions and gift hampers cater to those seeking a regular supply of fresh blooms or curated gift options for various occasions.
With our commitment to quality and customer satisfaction, Ana Hana Flower strives to make National Boss Day a memorable occasion for both you and your boss.
Flourish Your Appreciation This National Boss Day
National Boss Day serves as a reminder to express our gratitude towards leaders who inspire and support us. By celebrating this day, we strengthen our professional relationships and contribute to a positive work environment. We invite you to explore Ana Hana Flower's curated collection and promotions, designed to help you find the perfect flowers and gifts for your boss. Our various services, including same-day delivery and customisable gift sets, ensure a hassle-free experience. Visit anahanaflower.com to discover the perfect way to show your appreciation this National Boss Day.